NOTICE:  The December meeting of the Richfield Board of Commissioner's will be held 12-18-23 at 7:00 PM. 

Waste Management will have a bulk waste pick-up day on December 2, 2023. Items include household furniture, small appliances, outdoor furniture,clothing, bedding. No large appliances. Place items curbside by 7:00 am on the day of pick-up. Call Town Hall if you have questions. 704-463-1308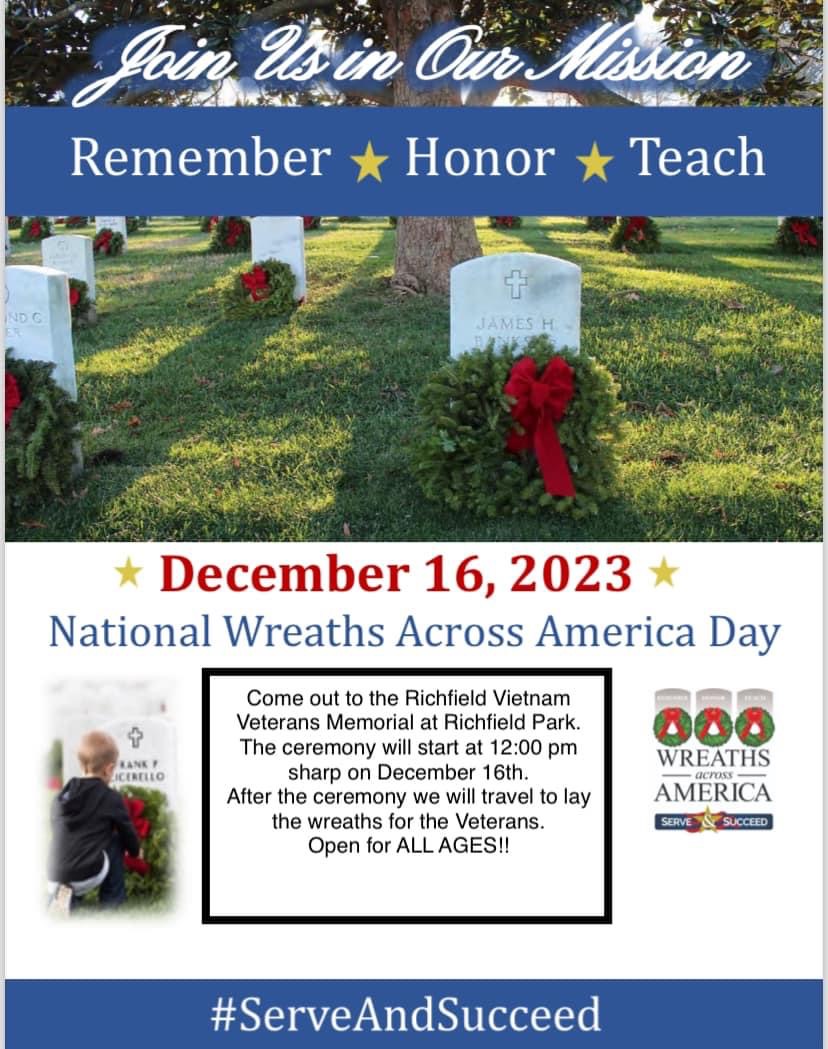 Land Use Survey Results
Click <HERE> to view complete
2030 Comprehensive Land Use Plan
Final Version June 26, 2023 posted
The planning board will hold their monthly meetings on the 3rd Wednesday of the month at 7:00 pm at Town Hall . The public is welcome to attend.