Meetings are held on the 4th Monday of every month at 7:00 p.m. in Town Hall.
May 30th. 7:00 pm Recessed meeting of May 22th. Board of Commissioners
June 13th 7:00 pm public hearing- Land Use Plan – Planning Board/Board of Commissioners
June 20th 7: 00 pm Public Hearing -Budget
Board of Commissioners
June 26th. 7:00 pm Regular monthly meeting
Board of Commissioners
Citizens are invited to make comments.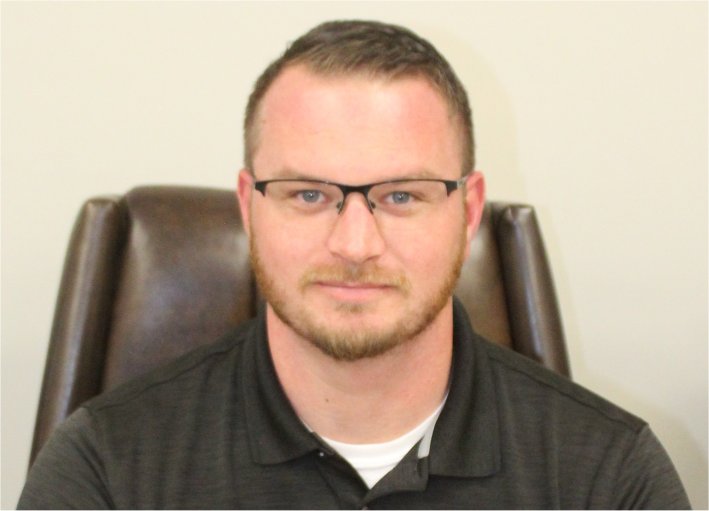 Mayor Ian Focht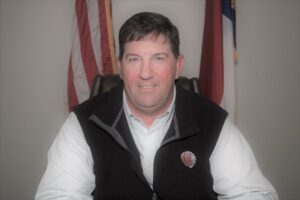 Kevin Almond
Parks/Recreation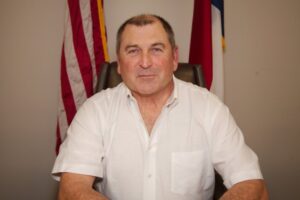 Barry Byrd
Zoning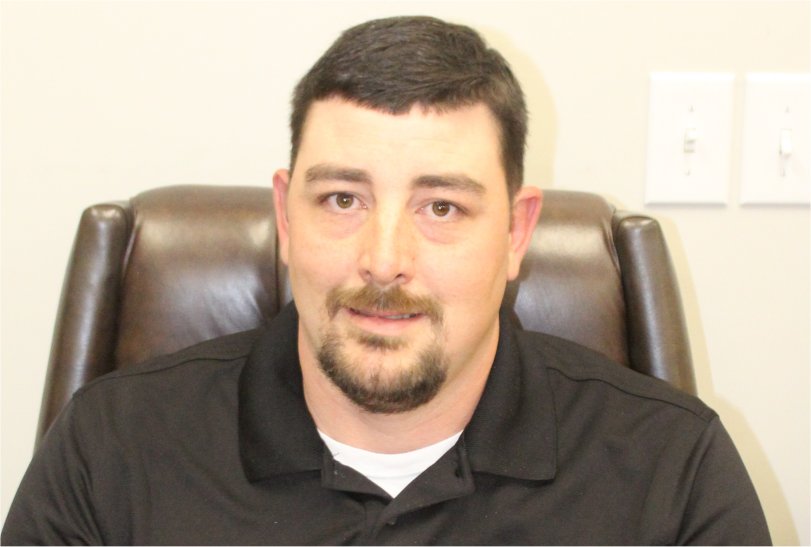 David Harding
Media/Technology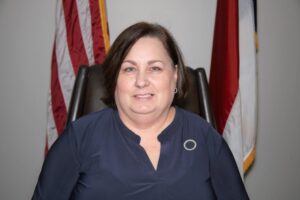 Cynthia Heglar
Finance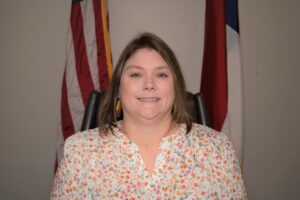 Christy NeCaise
Streets/Beautification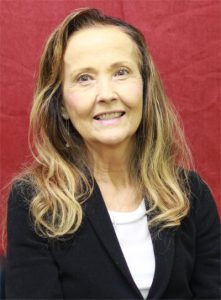 Carolyn Capps
Administrator/Clerk
(704) 463-1308
RichfieldNC@AOL.com
Coverage of Town Council meetings can often be found in the Stanly News and Press.